Dental Bridge Options In Charlotte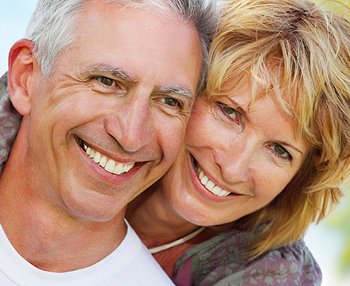 A dental bridge (also known as fixed partial dentures) is a wonderful option for those who are missing teeth, particularly if you are missing multiple teeth. However, traditional partial dentures are not always a permanent solution for missing teeth, and in fact for some patients can prove problematic over time, requiring repair or causing strain on neighboring teeth.
Thankfully, some of the wonderful modern technology we have come to use at Advanced Dental Care of Charlotte has the answer for these patients looking to replace their dental bridge, or partial dentures. This answer comes in the form of dental implants.
In the past, the only option to replace multiple missing teeth was a dental bridge, but with dental implants a whole new way to replace multiple missing teeth has come into being. A dental implant is an alloy post that is anchored into the jawbone of the person missing teeth.
This special post fits where the roots of the teeth you have lost used to be, and acts a lot like them too. In fact, dental implants in most cases help provide enough strength that they can help reduce jaw deterioration caused by teeth that were lost – this is because of their tooth-root like quality, as natural tooth roots help your jaw stay strong and healthy.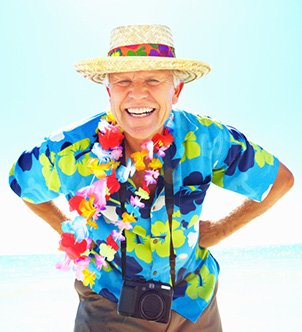 After dental implants have been placed, we can use them as anchoring points for a variety of dental devices. A dental implant can be used in particular for multiple teeth replacement, by anchoring a dental device comprised of several replacement teeth.
Unlike a traditional dental bridge, or even partial dentures, multiple teeth replacement with dental implants is a permanent solution to missing teeth. With a dental implant multiple teeth replacement supported device, you can successfully replace missing teeth with a natural looking dental device, designed to offer a lifetime of high-quality service.
We are proud to be able to offer this wonderful treatment option to our patients who are missing multiple teeth, and who would like a more permanent solution than a partial denture or bridge. If you are looking for a permanent solution, we're ready to help here in Charlotte. Contact us today if you are in the Myers Park – Dilworth area!