Full Dentures And Dental Implants In Charlotte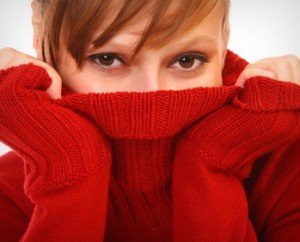 Have you lost most or all of your teeth, and have had to resort to full dentures (also known as false teeth), or have you lost an entire row of teeth? Now there is another option that can make it so you don't have to use full dentures when you have lost a row of teeth. This fantastic dental technology is called full arch replacement and we are proud to offer it at our Charlotte dentist office.
Full arch replacement uses a combination of a dental bridge (a fixed dental bridge), dental implants and our beautiful, natural looking dental crowns to replace an entire row of teeth. This has a number of advantages, including:
Because it is anchored by dental implants, a full arch replacement is secure and highly functional. This is because dental implants are placed inside the actual bone, providing stability and long term usability. It also helps prevent further bone deterioration in your jaw, because dental implants act in many ways like replacement tooth roots.
A full arch replacement can help you preserve the natural appearance of your mouth, and also helps preserve the natural appearance and shape of your face.
Because a full arch replacement is secured by dental implants, it helps you to continue speaking clearly, and naturally. It also helps you to keep eating the foods you love.
Whether you have false teeth, full dentures, or are on your way to having them, dental implants and full arch replacement can provide you a better, long-lasting solution that will serve you for years to come. Our team continues to be pleased with the amazing results we are able to achieve using full arch replacement and are excited to help you have better oral health and a beautiful smile.
Ready to move on from your false teeth to a full arch replacement? Contact us today in Charlotte, and we can help you get on the path to having the smile you desire if you are in the Myers Park – Dilworth area!